Join us for the 30th Annual Spring Plant Exchange and Celebration!
Hosted by Tom, Ruth, and Kalamazoo Area Wild Ones
Sunday June 4, 2023 • 1-5 pm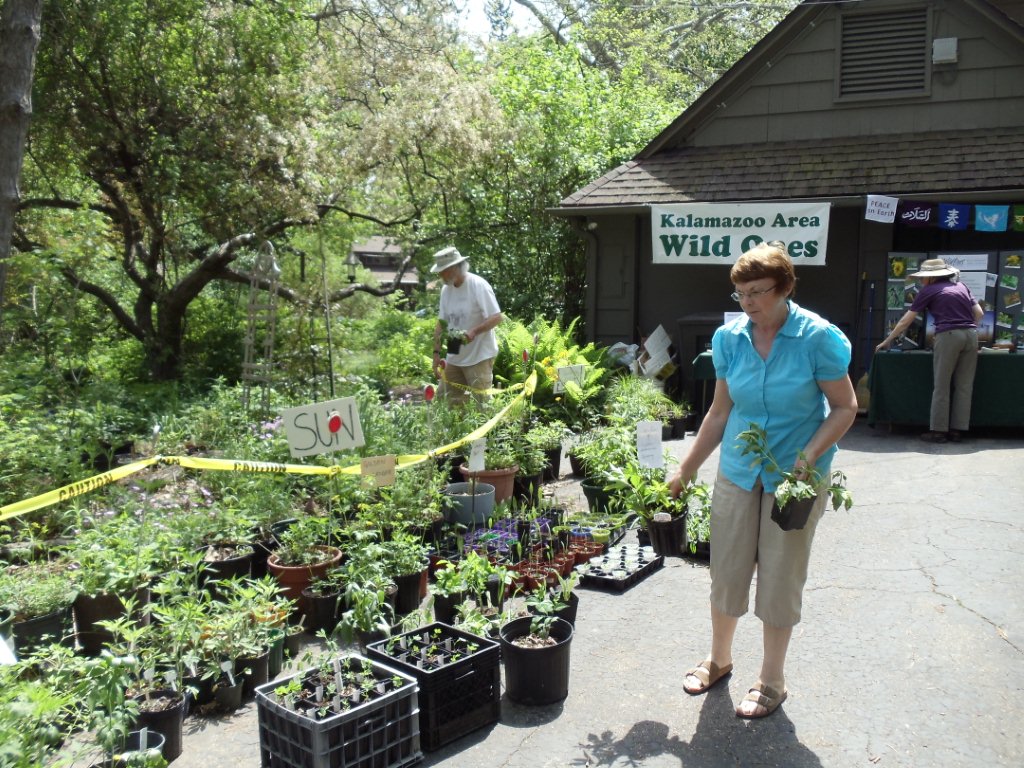 2023 marks the 30th anniversary of the spring plant exchange! Come celebrate this milestone with us.
The exchange will offer numerous plants from Tom and Ruth's gardens, as well as plants brought by other Wild Ones members and supporters. Our goal is to encourage the planting of natives for the beauty they offer and to support the wildlife that depends on them.  In keeping with principles we've always emphasized, it's not necessary to bring a plant in order to take one; and no plants will be for sale. You need not be a member of Wild Ones to participate in this event.
---
Location: Tom and Ruth's home, 2502 Waite Ave, Kalamazoo
There will be several experts available to help with your choices and questions.
---
If you have plants to bring to the exchange, please bring them to Tom and Ruth's before the exchange if at all possible. You can drop off plants the preceding Tuesday through Saturday. Remember that only native plants are allowed, and they should be carefully potted (they may not get re-planted immediately!) and identified.
We look forward to seeing you!
---
For questions about the exchange or about native species, please call Tom at (269) 381-­‐ 4946, or Email Tom.
If you're not already a member of Wild Ones, please consider supporting our work by joining.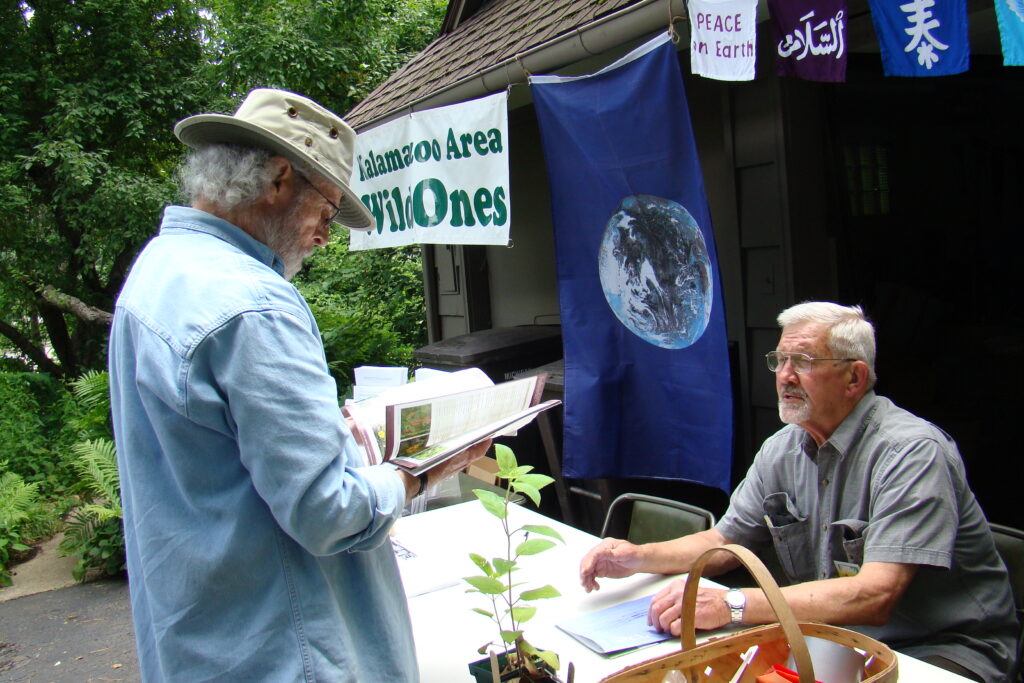 ---