Hosted by KAWO members Quyen Edwards, Mike Weiss, and Mel Luna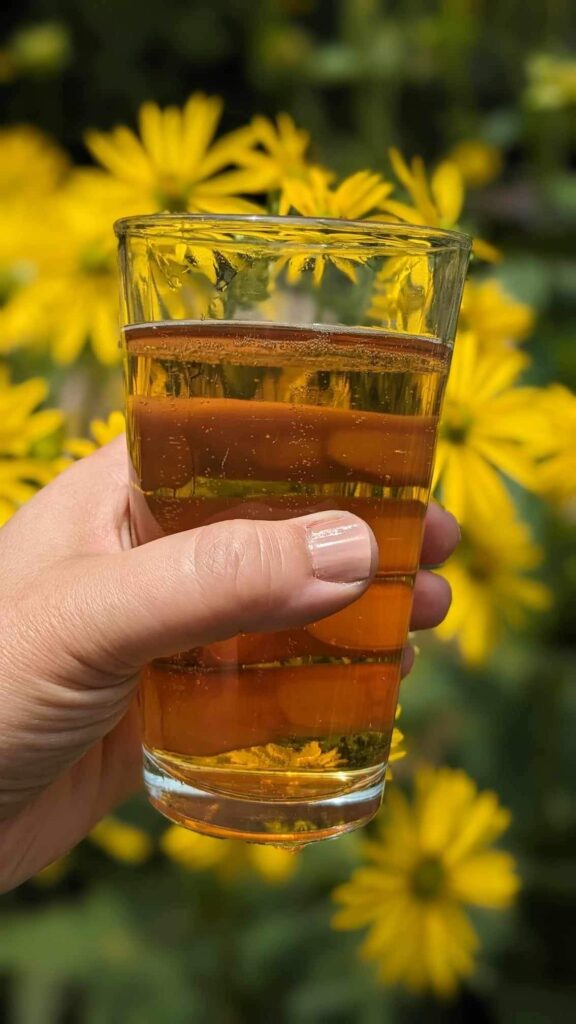 We have started an informal meet-up group one Thursday a month to have a drink together and talk about native plants, challenges in our gardens, pollinators, and more. This is a time to chat and get to know other native plant enthusiasts and KAWO members.
The meeting place is Brewery Outré which is in the Harrison Circle building at 567 E Ransom St, Kalamazoo. Brewery Outré has limited parking spaces reserved specifically for its patrons since it is also a residential building, so it's best if people try to carpool. If you cannot find a space in one of the designated spaces, you can park across the street at the Waterstreet building. Brewery Outré is also a bring-your-own-food establishment, so feel free to bring dinner or have it delivered.
We'll start congregating at 7:00 PM. Our first meet-up was very popular. Hope to see you at the next one!
Mark your calendars for these dates through 2023:
Thursday, September 21
Thursday, October 19th
Thursday, November 16th
Thursday, December 14th
Cheers!
For more formal presentations, we recommend the monthly programs at the Portage District Library.