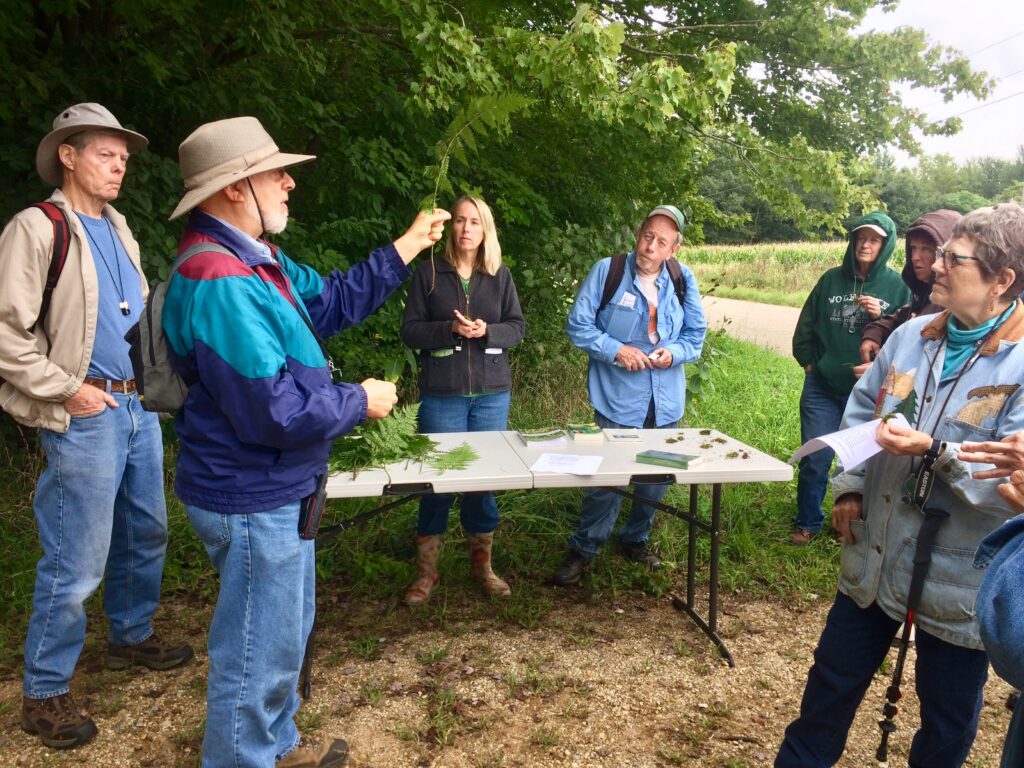 Kalamazoo Area Wild Ones has a roster of volunteer speakers available to do presentations for your group. Each speaker has a great deal of expertise, whether acquired formally or through practical experience, or both. These presentations are free, but donations are accepted and appreciated. Form more information contact us.
Tom Small, retired WMU professor, co-founder (with his late wife, Nancy) of Kalamazoo Area Wild Ones
Native Plants: Their Beauty and Their Value to the Earth and Its Creatures
Soil: The Web of Life in Your Hands
Using Nature's Methods to Heal and Restore the Land–and Ourselves
Landscaping with Native Plants in Shaded Areas
A Vision of "Permanent Culture": Making Connections and Restoring the Web of Life
Mahatma Gandhi's Mentors and Disciples: The Philosophy and Practice of Nonviolent Earthcare
Mary Ann Menck, former owner/operator of Mary Ann's Michigan Trees and Shrubs
Native Trees for Your Yard
Choosing Native Trees to Benefit Birds, Butterflies and Moths
25 Native Plants You Likely Never Heard of – But Wish You Had
Paul Olexia, retired Kalamazoo College professor, former president of KAWO, Southwest Michigan Land Conservancy and the Southwest Chapter of Michigan Botanical Club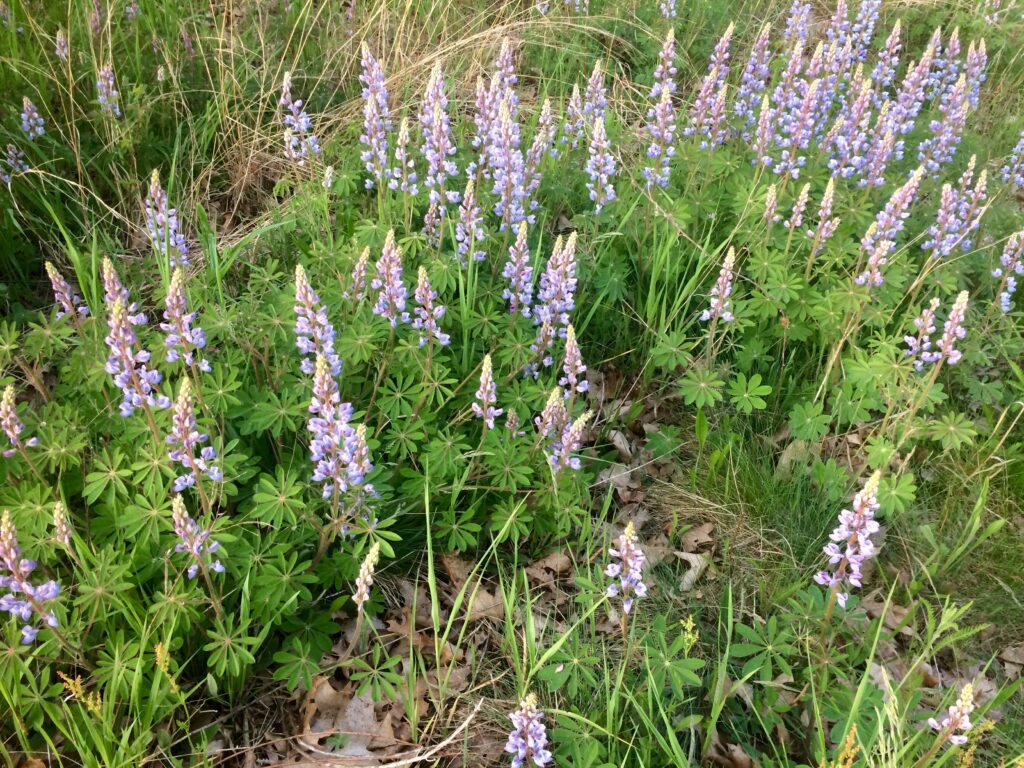 Chad Hughson, co-owner of Hidden Savanna Nursery
Selecting and Planting Native Species
Native Plants for Sandy/Dry Sites
Native Plants of Oak Savannas
Restoring Biodiversity by Using Native Plants
Dave Wendling, former Kalamazoo Area Wild Ones president and retired medical doctor
Ilse Gebhard, member of Kalamazoo Area Wild Ones and Audubon Society of Kalamazoo
Monarchs, Milkweeds and More
Moths, our Nocturnal Pollinators
Establishing Native Plant Gardens to Attract Butterflies
Lynn Steil, retired science teacher, former board member of Southwest Michigan Land Conservancy and member of the State Board of Michigan Botanical Club
Identifying and Eliminating Invasive Species in Your Own Back Yard
Wildflower Identification
Michigan Ferns: Identification and Garden Habitat Requirements
Mike Klug, Microbial Ecologist at Kellogg Biological Station for 34 years, helped establish KBS ecological research and educational programs and MSU's Center for Microbial Ecology, current president of KAWO
The Web of Life Beneath Our Feet
Our Vanishing Soil Communities
Sharing the Land
Kalamazoo Area Wild Ones officers
What Is Wild Ones? How Does Native Landscaping Benefit the Environment?
For more information contact us
---