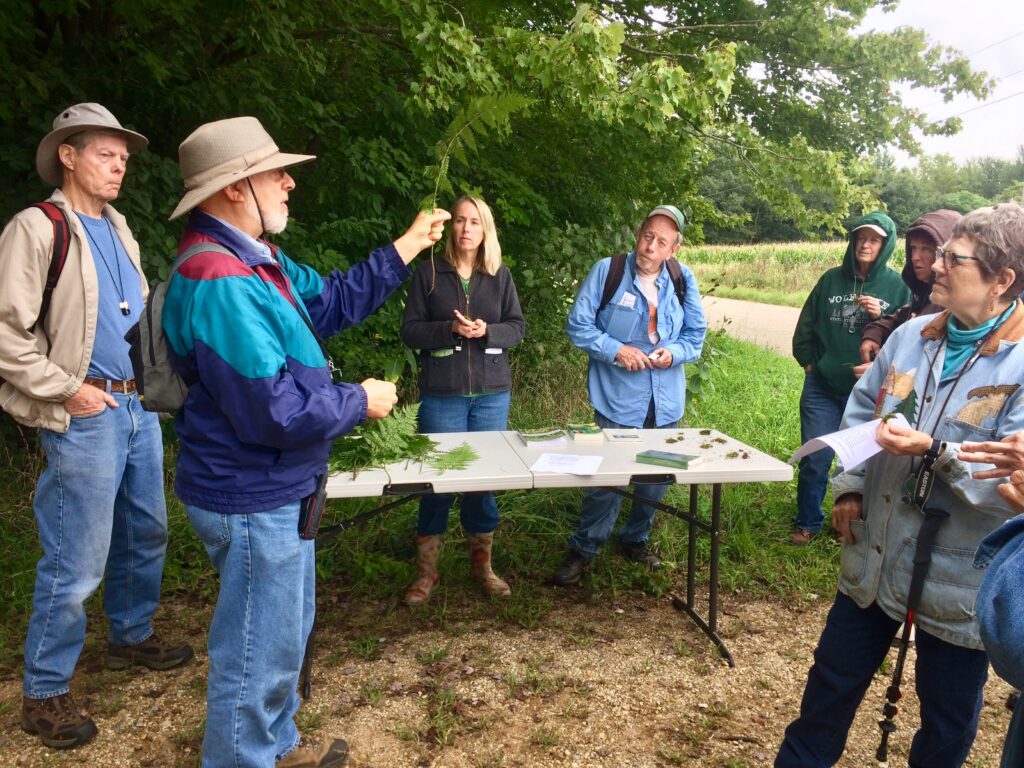 Are you planning and event that is related to nature, outdoor education, conservation, sustainability, native landscaping, etc? Or are you looking for a speaker to provide a presentation to your group on subjects related to these areas? Kalamazoo Area Wild Ones would like to know!
The vision of Wild Ones is to restore and sustain biodiversity through education and the practice of landscaping with native plants.
The Outreach and Education Committee of Kalamazoo Area Wild Ones considers requests to table at community events. This is a great way for KAWO to spread the word on what Wild Ones has to offer to the community and how the community can get involved.
KAWO also have a number of members who may be available to provide a presentation to your group or community. Each speaker has a great deal of expertise, acquired through formal training, practical experience, or both. These presentations are free, but donations are accepted and appreciated.
Topics that speakers have presented on in the past include: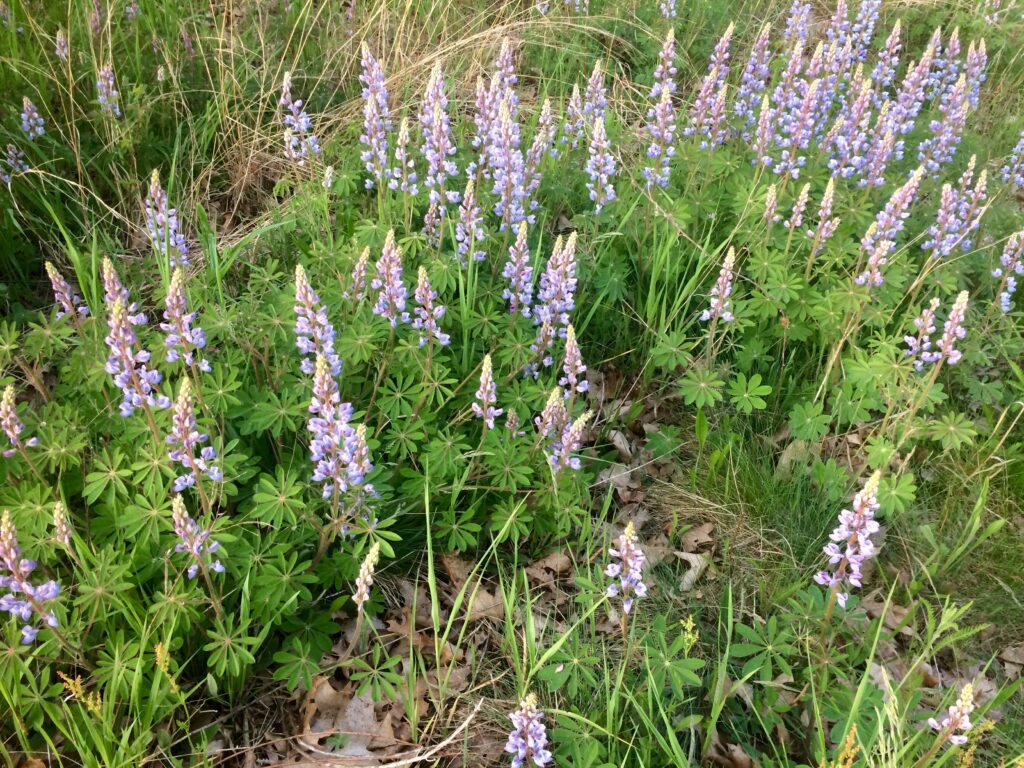 the beauty and value of native plants
landscaping with native plants
propagating native plants from seed
pollinator importance and native bee diversity
monarchs and milkweeds
soil communities and how to maintain soil health
identifying and eliminating invasive species
other focused presentations on ferns, mosses, fungi, shrubs, etc.
For more information about how KAWO can connect with your community through outreach and education, contact us at [email protected]. Someone will usually get back to you within a week or so.
---