Prairie & Savanna Plants for Pollinator Gardens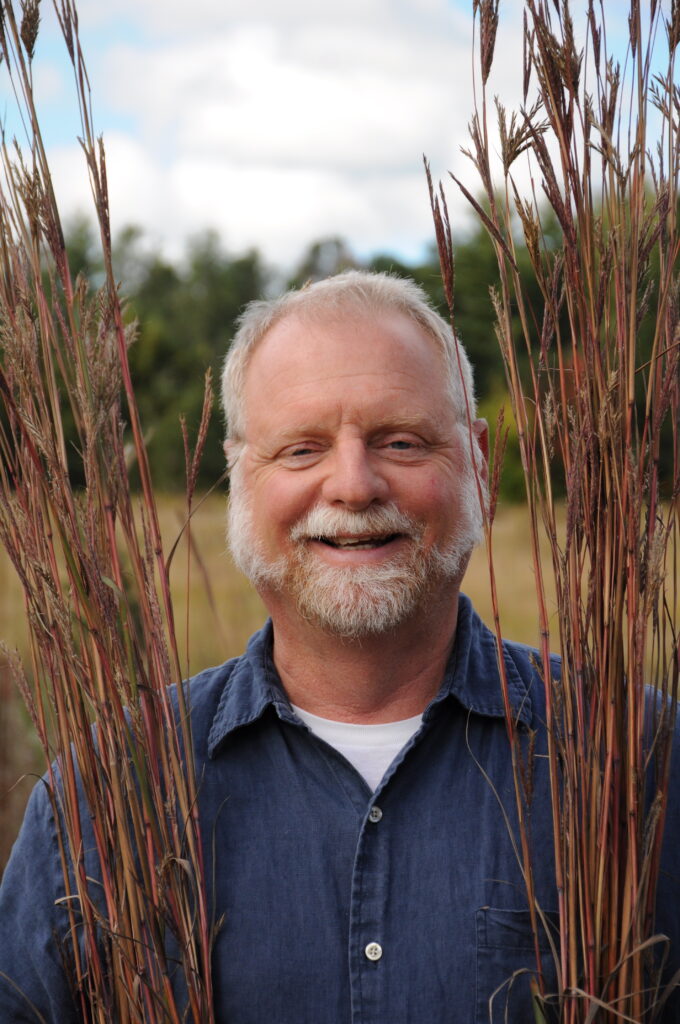 featuring Neil Diboll, Prairie Ecologist, Prairie Nursery, WI
---
Join us to celebrate the 25th year of Kalamazoo Area Wild Ones
Program Description
What better way to kick off our 25th anniversary celebrations than with a presentation by veteran champion of native plants and native landscaping, Neil Diboll. Neil is co-author of a recently published book "The Gardener's Guide to Prairie Plants". He will share his wealth of knowledge and experience working with native plants, with particular focus on prairie and savanna plants for pollinator gardens.
---
Neil Diboll received his degree in Environmental Sciences from the University of Wisconsin – Green Bay in 1978. He attended the University of Michigan Biological Station in Pellston, MI ("Boot Camp for Biologists") during the summer of 1977. He has since worked for the U.S. Park Service in Virginia, the U.S. Forest Service in Colorado, and the University of Wisconsin. In 1982, Neil began his involvement with Prairie Nursery, producing native plants and seeds and designing native landscapes. He has since devoted his efforts to championing the use of prairie plants, as well as native trees, shrubs and wetland plants, in contemporary American landscapes.
In addition to helping popularize the use of native plants long before they were "cool," Neil developed the first scientific methodology for designing prairie seed mixes. By calculating the relative numbers of seeds per square foot for each species in a seed mix, the resultant prairie plant community could be more accurately predicted. Neil also worked to set industry standards for seed purity and germination to assure customers receive quantifiable, viable seed.
Neil's work includes designs for residential, commercial and public spaces throughout the Midwest and Northeast United States. The essence of Neil's philosophy is that we, as stewards of the planet, must work to preserve and increase the diversity of native plants and animals, with which we share our world. The protection of our natural heritage and our soil and water resources is essential to maintaining a high quality of life for today, and for the children of future generations to come.
The January 24 program is a virtual event and will be hosted on Zoom.
We can accommodate up to 300 participants.
Reserve your spot by registering here for the event.