Mail: Kalamazoo Area Wild Ones, PO Box 20324, Kalamazoo MI 49019
Phone: Email us with your phone number and the best time to reach you, and a KAWO officer will call you back.
Donations: If you would like to make a donation to Kalamazoo Area Wild Ones in honor or memory of a special person, or to support our programs, you can find details on our DONATE page.
Questions? Contact [email protected]
Join Us
We invite you to join our programs, field trips and community events that we host throughout the year. Find out more on the Programs page.
We hold monthly business meetings to discuss the work of the various committees and other items as needed. The meetings are open to everyone. Find out more on the Business page.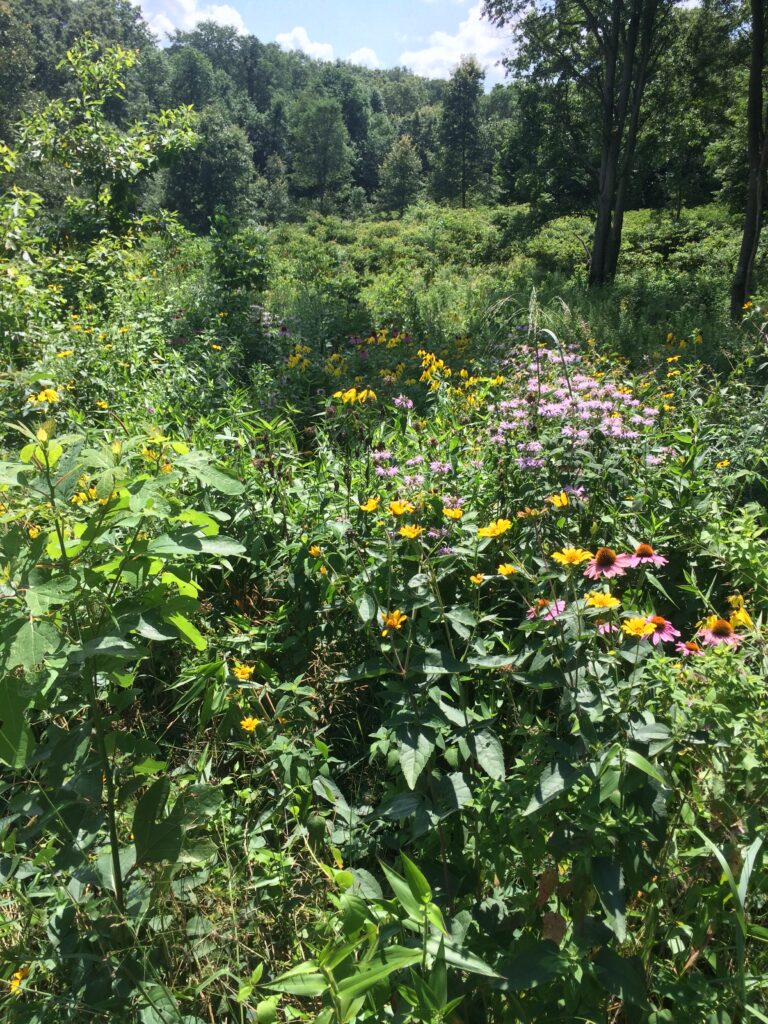 KAWO Officers 2023
President: Jessie Davis
Vice President: Jason Ballew
Secretary:  Gail Simmons
Treasurer: Margo Rebar
Members at Large: Beth Bradburn, Jessica Hagen, Mel Luna, Noel Ocen
Immediate Past President: Neil Sikora
Past Presidents: Mike Klug, Dave Wendling, Paul Olexia
Committee Chairs and Other Contacts:
Cancellation Notices: Neil Sikora
Community Projects: Paul Olexia
Fundraising: Open
Hospitality: Kathy McGoff
Membership: Jason Ballew
Monarch Watch and Monarch Joint Venture: Ilse Gebhard
Kalamazoo Environmental Council liason: Sharon Dever
Outreach and Education: Noel Ocen
Plant Sale: Jason Ballew
Programs: Ann Fraser
Publications: Mel Luna
Facebook: Jennifer Laforest
Newsletter: Mel Luna
Website: Ann Fraser
YouTube: Ann Fraser
Site Visit/Mentorship: Dave Wendling
Volunteer: Proposed
Wild for Monarchs: Mike Klug, Carol Klug
---