Eating Wild for the Future
Wednesday, May 24, 2023 • 7-8 pm
featuring Brenna Pixley, Community Herbalist and Wild Food Advocate
Portage District Library, 300 Library Lane, Portage, MI.  View Map
Missed the program? View the recording of this event (YouTube)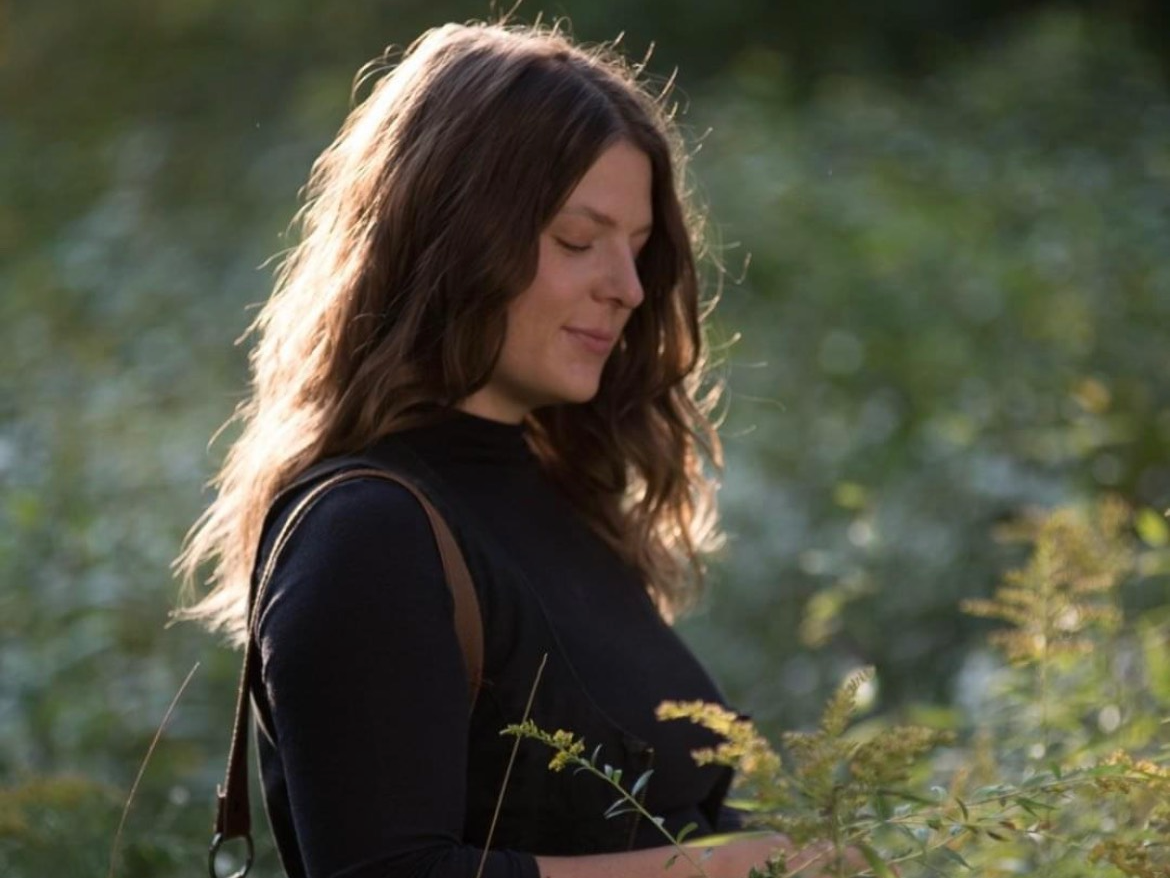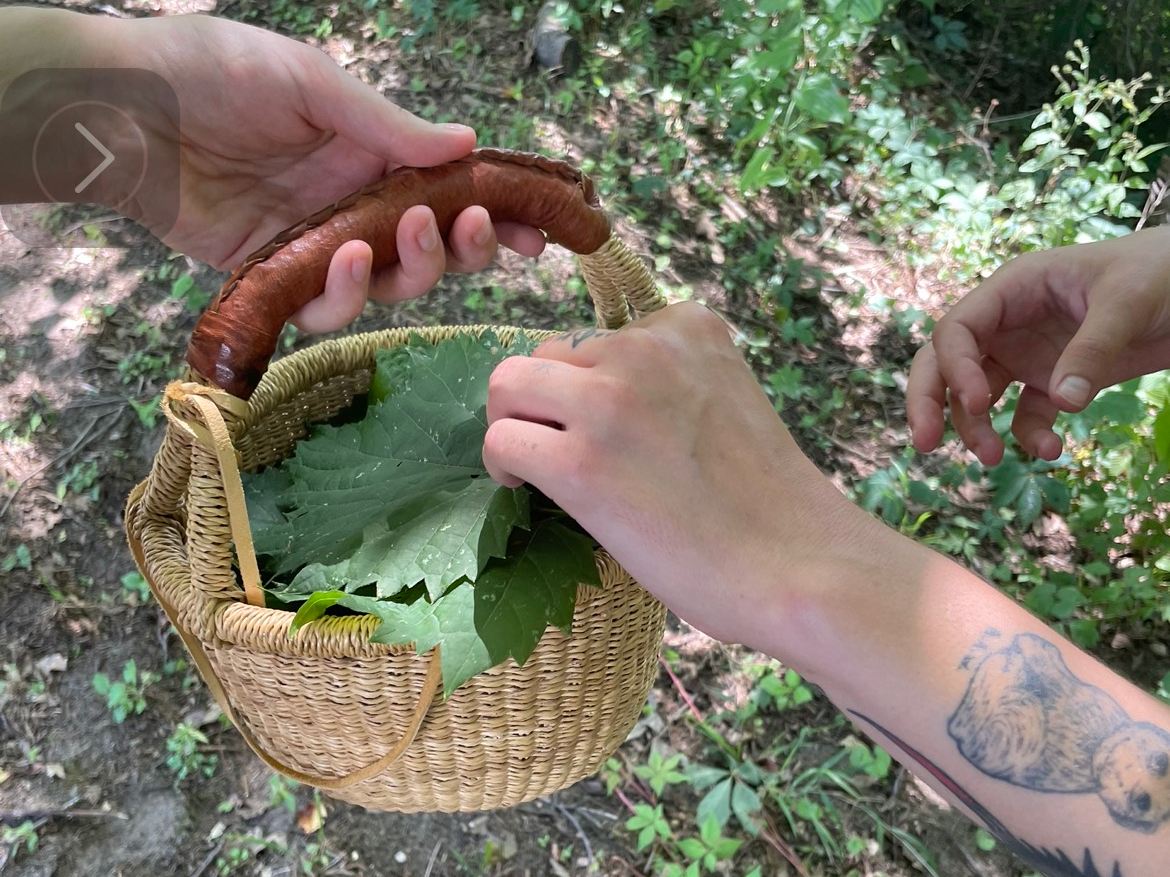 Program Description
In this program, local herbalist and food advocate Brenna Pixley will talk about how eating wild is obtainable by all and in all environments. In her presentation she will take us on a journey that reminds us of how foraging connects us to our feral ancestry, describe some of the tasty tidbits on offer out there, along with their health benefits, and discuss ethical and sustainable foraging techniques.
This presentation will be followed up by a hands-on exploratory field trip led by Brenna on Saturday, June 17 from 10am-12noon. The location for the field trip is tentatively set as Asylum Lake. Final details on location and meet-up spot will be posted to our website closer to the date.
---
Brenna Pixley is a community herbalist and wild food advocate living in the Vine neighborhood on a micro urban farm. She enjoys teaching herbalism and other courses at Kalamazoo Valley Community College and its Valley HUB program, along with a foraging course at Tillers International. Her favorite days are spent attending primitive skills gatherings across the country with her family.
This is an in-person event at Portage District Library, 300 Library Lane, Portage, MI. View Map
The PDL facility has free parking and is wheelchair accessible.
This program will be recorded and posted on our YouTube channel in the event you are unable to attend.