Growing Wildflowers from Seed
Wednesday, April 26, 2023 • 7-8 pm
featuring Tom Noland, Research Scientist, retired, Ministry of Natural Resources and Forestry, Ontario
Portage District Library, 300 Library Lane, Portage, MI.  View Map
Missed the program? View the recording of this event (YouTube)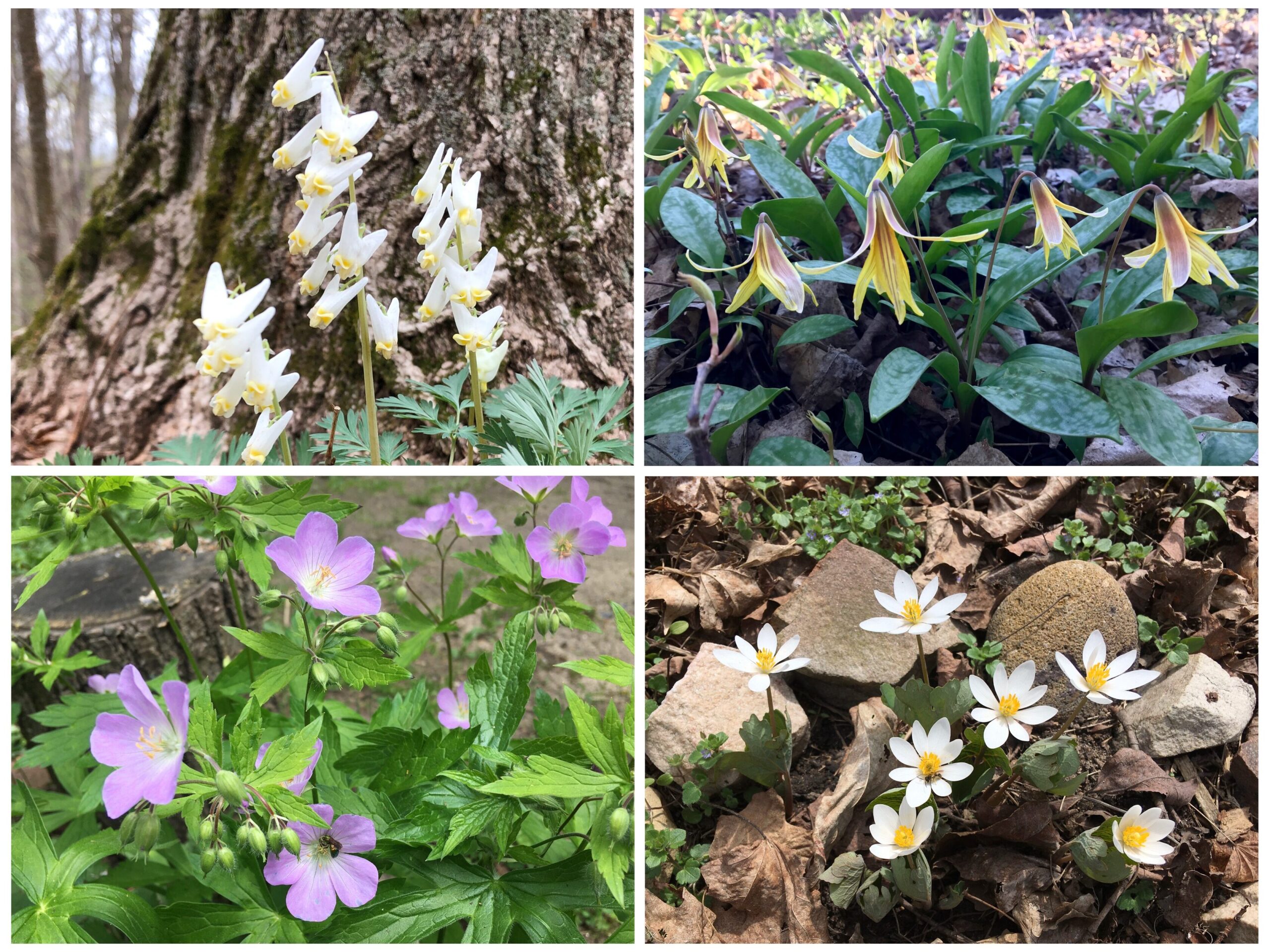 Program Description
Dr. Noland's wildflower adventure began when he took a Local Flora botany course at the Ohio State University as a forestry undergraduate. Ever since learning about spring ephemerals he has loved botanizing and growing wildflowers, which he has done for the past thirty years. In his presentation, Dr. Noland will provide an overview on how to germinate and grow native wildflowers and sprinkle in some medicinal folklore of native wildflowers.
---
Tom Noland is a retired forestry scientist who worked for many years with the Ontario Ministry of Natural Resources in the Ontario Forest Research Institute. His expertise is in tree and seed physiology and biochemistry. He also has expertise in tree seed germination and dormancy, which he says "comes in handy when germinating wildflower seeds". His professional interests in botany and forest species spill over into his personal life where he cultures and maintains wildflower gardens on his own property.
This is an in-person event at Portage District Library, 300 Library Lane, Portage, MI. View Map
The PDL facility has free parking and is wheelchair accessible.
This program will be recorded and posted on our YouTube channel in the event you are unable to attend.