Planting Native Species Using Real Ecosystems as a Guide
Wednesday, January 25, 2023 • 7-8 pm on Zoom
featuring Kim Chapman, Principal Ecologist, Resource Environmental Services
Virtual presentation: view recording here
View presentation slides here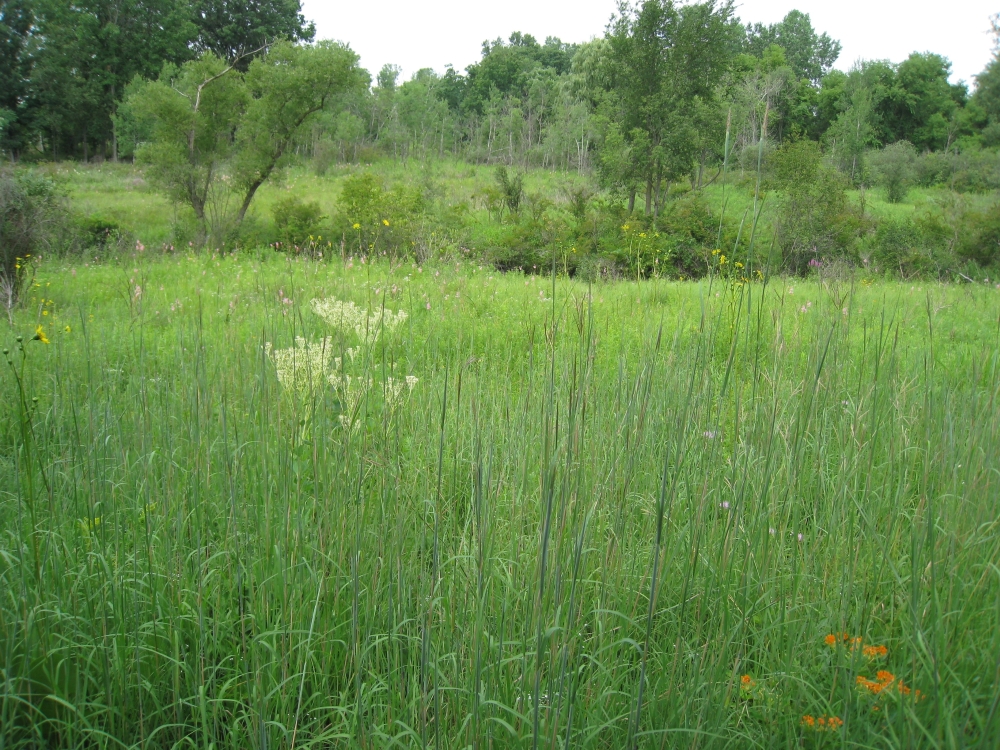 This presentation will focus on these questions and topics:
1. What is an ecosystem and why is it a good tool to use when planting native species?
2. What ecosystems are there in southwestern Michigan?
3. What reference materials exist to guide you when planting native species?
4. There will be two examples of how to use the ecosystem concept when planting native species: a) Dry loamy prairie, and b) Dry oak-hickory forest and woodland
---
Kim Chapman is principal ecologist with the environmental consulting firm Resource Environmental Services (RES), located in Wisconsin. This is a continuation of his previous employment, which began with Applied Ecological Services in 2003, subsequently subsumed by RES. Prior to that, Kim worked at The Nature Conservancy in Michigan and Minnesota, taught college, and was a consulting ecologist. His degrees are from Kalamazoo College, Western Michigan, and the University of Minnesota. His field is applied ecology—bringing scientific information and ecological principles to bear on the difficult task of making development fit safely into the natural world while creating economic prosperity. He has worked around the country, mostly in the Lake States, Midwest, and Great Plains, completing impact assessments and ecological plans at regional and local scales, designing ecologically-grounded projects, developing policies and standards, and participating in regulatory permitting. Over the years he's written many articles and co-authored two books: Valley of Grass, a Minnesota Book Award winner about how people living in the Red River Valley are striving to balance conservation and development, and Nature, Culture, and Two Friends Talking, a collection of environmental essays. In addition, he is co-author of the publication "Prairie and Savanna in Southern Michigan: History, Classification, Ecology", so he knows this area well.
This presentation is a virtual event. Register here for the Zoom link.